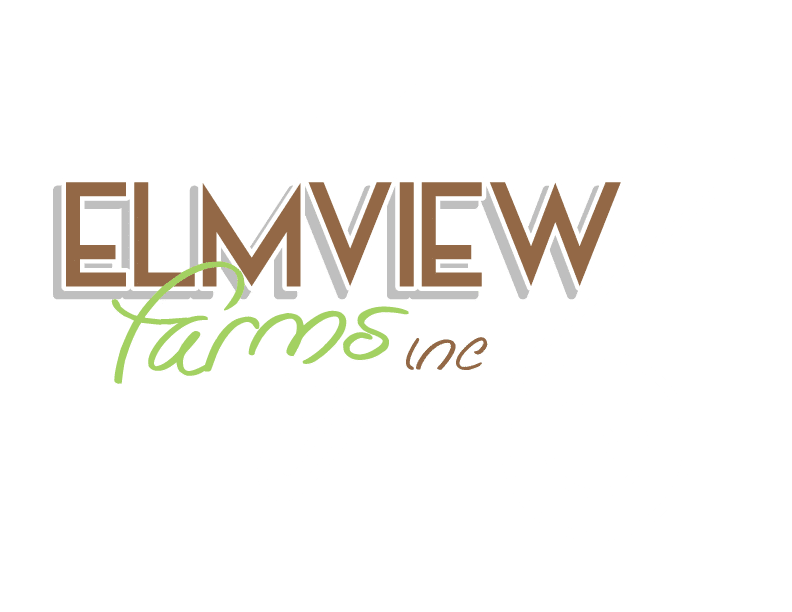 GET The Garden of Your Dreams
Elmview Farms Inc. has been supplying Waterloo Region and the surrounding areas with nutrient rich mulch for more then 20 years! We have capacity for large commercial orders, but specialize in residential deliveries.
We can bring our high quality compost and mulch to your project.